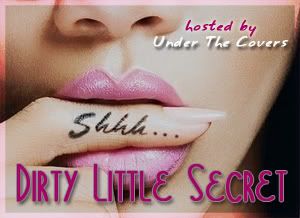 Dirty Little Secret is a weekly meme hosted by Under the Covers. Every Thursday they get to know other bloggers and readers more intimately by asking them a question hoping to reveal their dirty little secrets. They hope that you will all join them!
To participate in the meme all you need to do is:
1. Be a follower of
Under the Covers
. Be kind and follow me here too!
2. Create a post in your blog taking the meme image (code above) and copy instructions.
3. Answer the question UTC proposes! This can be done in any way you like, post a video, write a post etc.
4. Then add your link below.
Non-bloggers: We want to hear from you as well!!! Let us know your answer in the comments!
We hope you join us and let us know your Dirty Little Secrets!
This week's question:
Do you prefer your heroes dark and broody...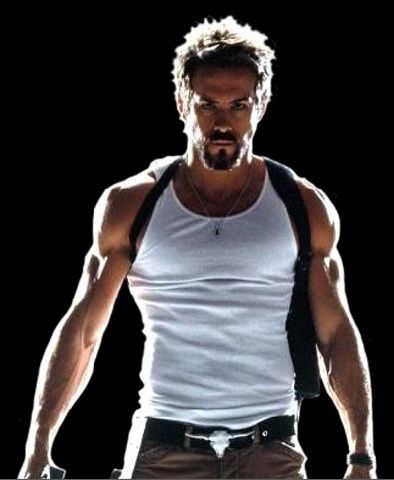 or blonde and boisterous?
My answer here at Romance Book Craze....
Hmmmm....I definitely like the idea of a dark and broody man who is alpha and dangerous but then I also enjoy the blonde blue eyed type with a good sense of humor. So my final answer is...BOTH!!! Yep, I want both ~ maybe even at the same time *snicker* Best of both world.
Head over to UTC to join or comment!!!!
Until next time
(((HUGS)))
Leagh
**We love comments here at Romance Book Craze so go forth and share your thoughts**