Dirty Little Secret is a weekly meme hosted by us at Under the Covers. Every Thursday we get to know other bloggers and our readers more intimately by asking them a question hoping to reveal their dirty little secrets. We hope that you will all join us!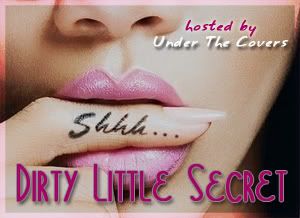 This week's question:
Who is your favourite alpha and second-in-command team?
Romance Book Craze's Dirty Little Secret
Will Smith has always been a favorite of mine.
One more...
Either of these men could have anyone beside them and I wouldn't even notice, together, they are a force to be reckoned with.
Thanks for stopping by so view my Dirty little secret. To join us head over the Under the Covers